Erin M. Faville: "Confessions of a President...I will turn 49 in 2023 and so much has changed over the last few years. I still wonder if a mystical power will come down from above and make things easier for me and for ValveTech, but that unfortunately has not happened, not yet. To the contrary, we continue to push the boulders uphill every day, and those problematic boulders have reduced in size. From my perspective, this business has always been tough, and it continues to edge out our competition. That was why my father fell in love with this niche custom valve company years ago and why I have nurtured and grown it ever since. My parents both believed, You don't need to be a genius or a visionary, or even a college graduate for that matter, to be successful. You just need the framework and a dream.
I did not have rich parents, assistance, handouts, and favors. It has been a lot of straight hustle; all day, every day on my vacations and days off to make and keep this business successful. It is not only been my job, but it is my priority because of my family of employees within VTI. I have a responsibility to these folks here who have helped my family create this powerful business. Words cannot express my love & passion for my business.
20-20 HINDSIGHT ABOUT OUR DECISION TO GO INTO AEROSPACE: Would I do it all over again?
ValveTech, Inc. was a business that made a commitment to develop a major presence in the aerospace industry. The good news is that, in my opinion, through all the years of hard work and perseverance, it has finally paid off, as I believe ValveTech, Inc has now developed a serious presence in the aerospace industry. We have developed a very successful name for ourselves and relationships within the aerospace/military community.
I would absolutely do this all over again; to work side by side with my father, with these folks inside VTI, and with the folks I've met along the way.
I am a female owner/operator and President of a Custom Aerospace Company just shy of turning 49 years old, and I continue to push the boulders uphill, and things have not become any easier...at least not yet. Who knows, maybe they will in the future, but I am not counting on them to. I would like to take this opportunity to thank those who have been with me past and present, getting us going and keeping us where we need to be! Business associates and employees alike, we are all family at ValveTech!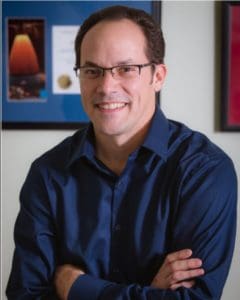 Jeff Pullano: I've been a part of the ValveTech, Inc. team since 1995 and have worked in test and engineering.  My current role is the Engineering Manager/Chief Engineer which I have been in since 1999.  We strive to provide the highest quality components that meet the needs of the intended application.  I enjoy the challenges of the components we provide and the relationships we forge with our customers.  My goal is to strengthen the engineering department by maintaining longevity and retaining valuable employees capable of growing with the company.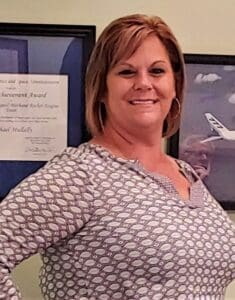 Courtney Guy: I started at ValveTech, Inc. in 2005 as a Quality inspector. I have worn several hats since working here as a backup in shipping/ receiving, certified internal auditor, certified solder operator / inspector, Calibration technician and coil wind department. I am currently the Quality Manager since 2020. It is my goal to continue improving processes throughout the company and ensure our product meets our customer requirements and ValveTech's expectations every time.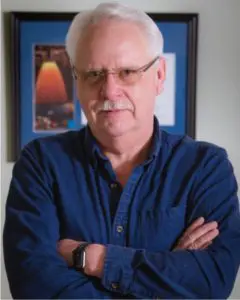 Paul Welker: I started at ValveTech, Inc in 1990 as employee #12. During this time, I have worked in many areas of the organization. I started out as a designer and moved thru development and program management. I currently work in the Sales department where I have been the last 15 years. The most enjoyable part of my job is to work with our customers to solve problems, whether they be design, performance, cost, or schedule. In addition, my goal is to provide customers timely quotations at fair and competitive prices.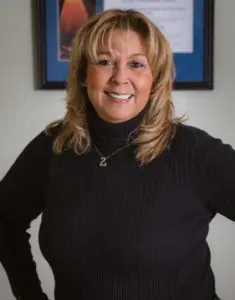 Michelle Smith: I have served as Purchasing Manager at ValveTech, Inc since February 1996. My primary goal is to ensure that we receive the highest quality components on time and at a fair price. During the Shipping/Receiving process, I ensure products arrive at our Suppliers facility on time without damage. I work directly with the Quality Manager to determine and review customer flow down requirements, quality clauses and any restrictions. I continue to work with our Customers to ensure that they are satisfied by following and meeting the requirements of the AS9100 standard.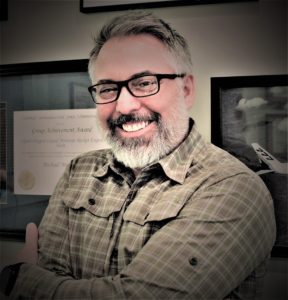 Chad Mitchell: In 2015, I began learning the challenges of this business, and with dedication and determination I began to challenge myself with taking over the Contracts Management Roll.  Fast forward to 2023 I have found myself, as many of us do here at ValveTech, enjoying continuous learning and helping in all departments.  This has helped me obtain my Executive Director Position newly Created to facilitate a More Effective Management Style as the Family owner Presence in ValveTech is Lessening.  The ValveTech team must continue to have a strong Management team and style to remain competitive and consistent with the core family values that are Historically Present.
I continue to pull from my past experiences, degree in business, background in legal affairs, history of the owners and entrepreneurship, which all have provided me with a piece of the puzzle that led to becoming an important member of this team.  Working side by side with this entire team, keeping the gears moving, is what makes me very proud to be part of the VTI family.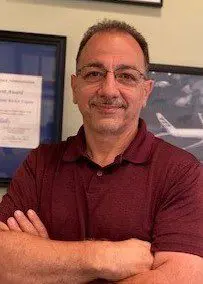 Fred Cieri: I started with ValveTech in 1998 as a Designer and moved into the Design Manager roll for several years. I currently serve as the Sales Engineer. My responsibility in Sales Department is to assist with developing new opportunities for ValveTech, Inc., provide customer support with developing a concept and cost proposal for a product that will best suit their requirements. Valves have been around for many years but the innovative ideas that our customers' flow down keeps my job challenging and interesting every day. My goal is to support every department to help ensure that we continue ValveTech's reputation of providing quality components.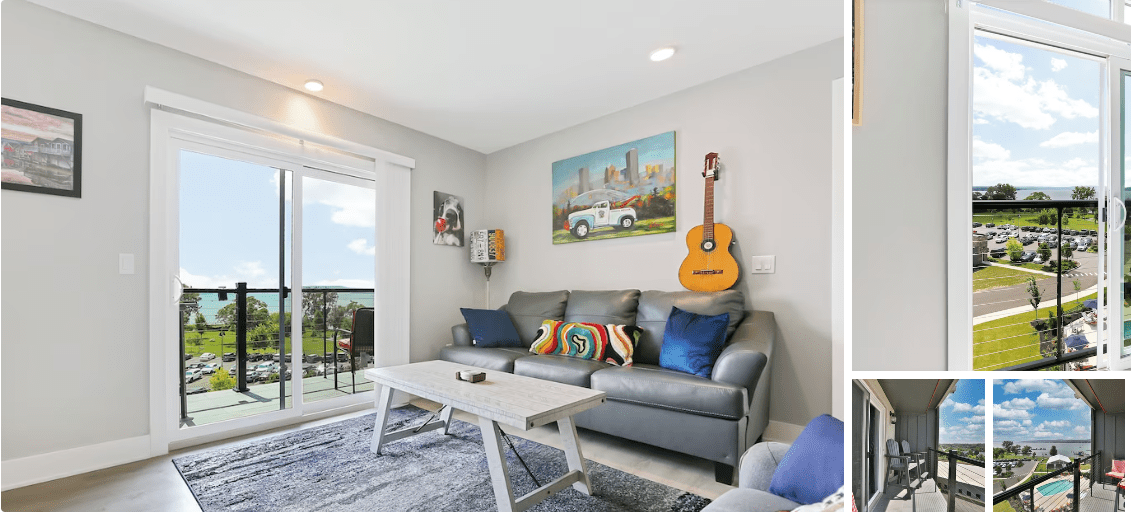 41 Lakefront, Wyndham, Geneva (315) 789-0400
Holiday Inn Express, 7502 Main St Fishers, Victor (585) 672-2100
Microtel, 7498 Main St Fishers, Victor (585) 869-9399
Fairfield Inn And Suites, 383 Hamilton St., Geneva (315) 789-2900
Hampton Inn And Suites, 7637 NY-96, Victor (585) 924-4400
The Lake House, 770 S. Main St., Canandaigua (800) 228-2801
Homewood Suites, 575 Fishers Station Dr, Victor (585) 869-7500
Microtel, 550 Hamilton St., Geneva (315) 878-8055
Hampton Inn and Suites, 43 Lake St., Geneva (315) 781-2035
Directions and Contact Informaton
1391 Phelps Junction Road, Phelps, NY 14532
Tel: (315) 548-4040 | Fax: (315) 548-4200
Since ValveTech's inception, Mike Mullally has made it a priority to continuously strive to advance fluid control technology. We currently hold 8 US patents and have several more in the review process. Below you can find the US Patent number and a copy of each abstract. Rather than rest on our laurels, Mike motivates the VTI team to refine and improve design, technique and processes.